MKM MUSEUM KÜPPERSMÜHLE OF MODERN ART DUISBURG
WELCOME BACK

* Hanne Darboven exhibition open since March 10 *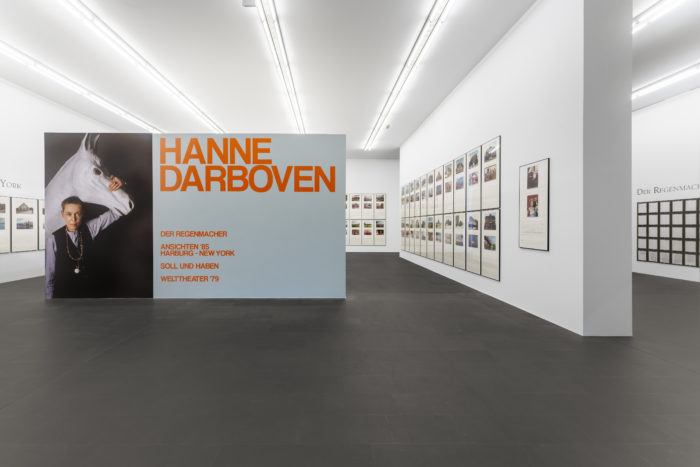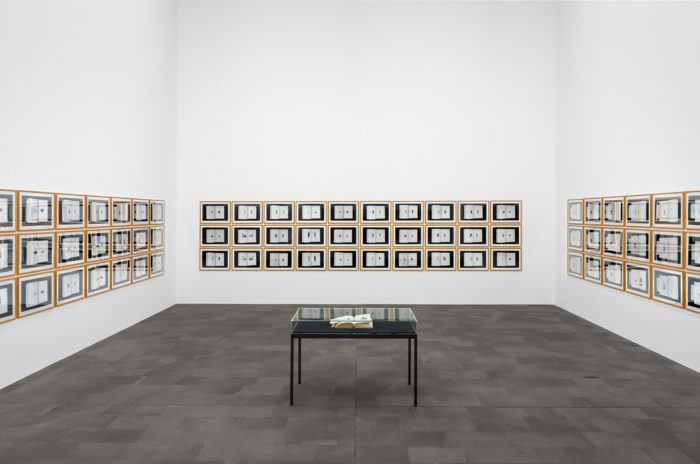 Dear visitors,
Since Wednesday, March 10, 2021, the exhibition "Hanne Darboven – The Rainmaker" is open to the public after the lockdown. The good news: the exhibition will be extended until May 9, 2021!
According to the currently valid guidelines, the visit is only possible with a negative quick test not older than 24 hours and by appointment with time slot booking. Time slots can be booked as of now at office@museum-kueppersmuehle.de or by telephone on 0203-30 19 48 32.
The following time slots are available:
Wednesdays
2 – 3 pm | 3.15 – 4.15 pm | 4.30 – 5.30 pm
Thursdays until Sundays
11 am – noon | 12.15 – 1.15 pm | 1.30 – 2.30 pm
2.45 – 3.45 pm | 4 – 5 pm | 5.15 – 6.15 pm
Please note that at the moment only the temporary exhibition Hanne Darboven – The Rainmaker can be visited.
We are very pleased to welcome you again!

Your team from MKM
and the Foundation of Art and Culture
* More News *

Extension building of the Museum Küppersmühle
The opening of the MKM extension building with the new presentation of the Ströher Collection is – due to the pandemic situation – currently scheduled for September 2021.
Exhibitions 2021

Hanne Darboven – The Rainmaker: until May 9, 2021
Insights – Art from the NATIONAL-BANK (tbd)
Andreas Gursky (tbd)
Feel free to check out our social media channels:

Schauen Sie auch gerne auf unseren Social Media-Kanälen vorbei:
instagram: @museumküppersmühle | @stiftungkunst
twitter: @stiftungkunst | @Kueppersmuehle
facebook: @stiftungkunst | @MuseumKueppersmuehle
HANNE DARBOVEN – THE RAINMAKER



+++ FINALLY LIVE FROM MARCH 10 +++
---
The MKM is dedicating a solo exhibition to conceptual art icon Hanne Darboven (1941–2009). On show are four major work cycles from the Ströher Collection, comprising some 2,000 individual works and easily filling the 6 meter high walls of the MKM.
They are exemplary of Hanne Darboven's thought and work, whose centre is the writing and making visible of time as a possibility of experiencing and coping with reality. Her serial sequences of sheets become a physically tangible storage medium for time, current events and her own biography.
Further information on the exhibition can be found here.
VIRTUAL TOURS
TV moderator Claudia Kleinert virtually opened "The Rainmaker" last November together with MKM director Walter Smerling, who curated the Darboven exhibition. They will take you on a first digital tour through the work of the artist.
Find out more in the other virtual tours with sculptor Tony Cragg and Kunstpalast director Felix Krämer.
(audio: German)